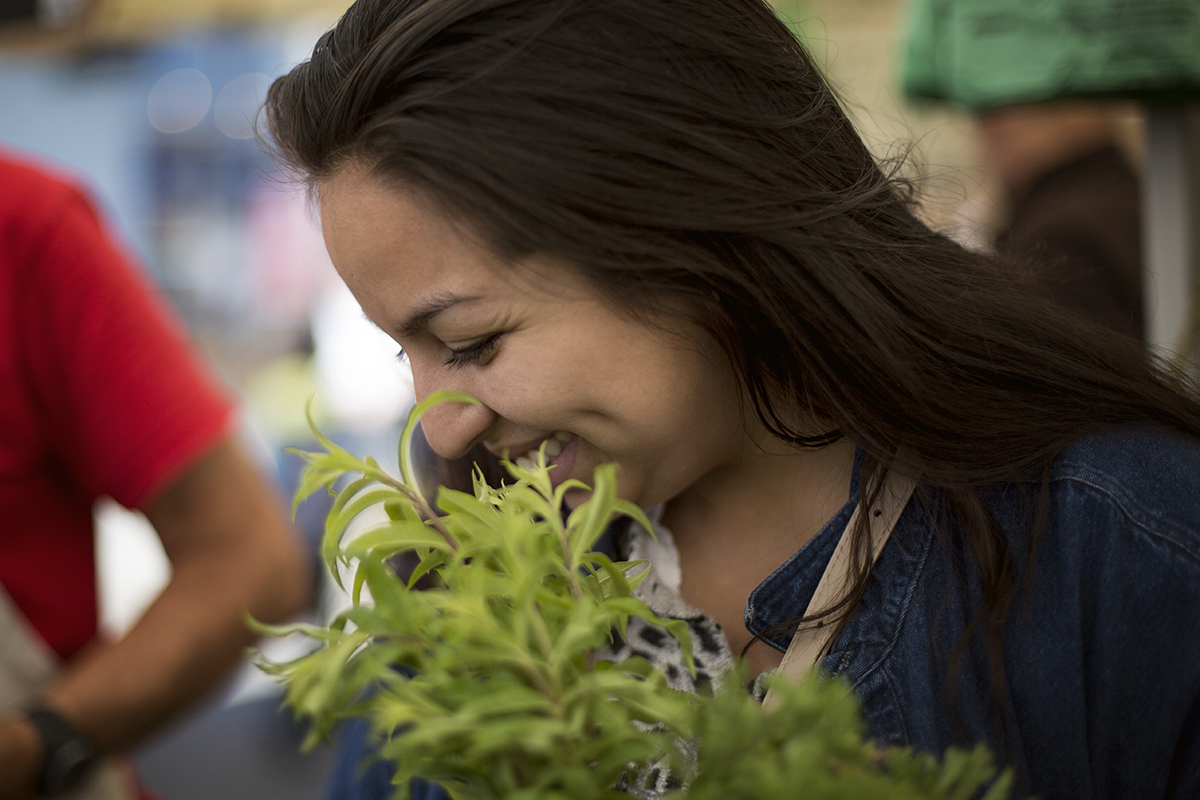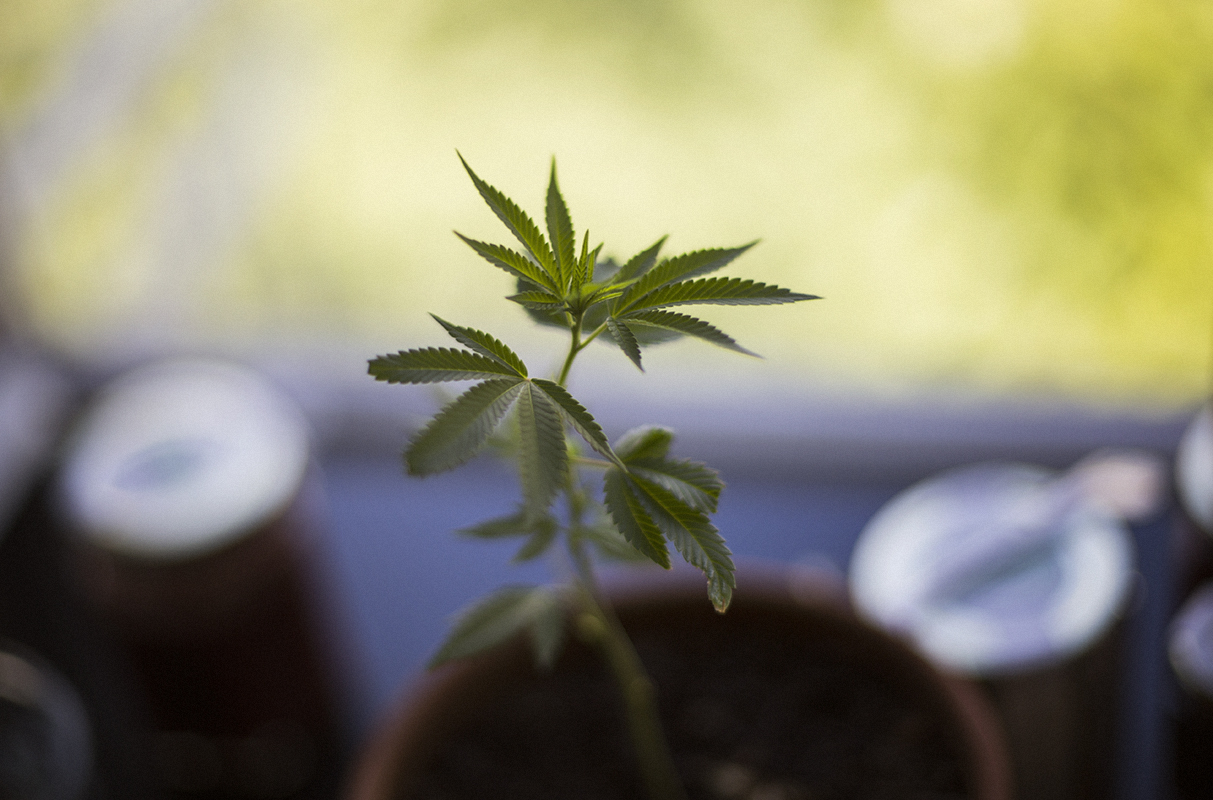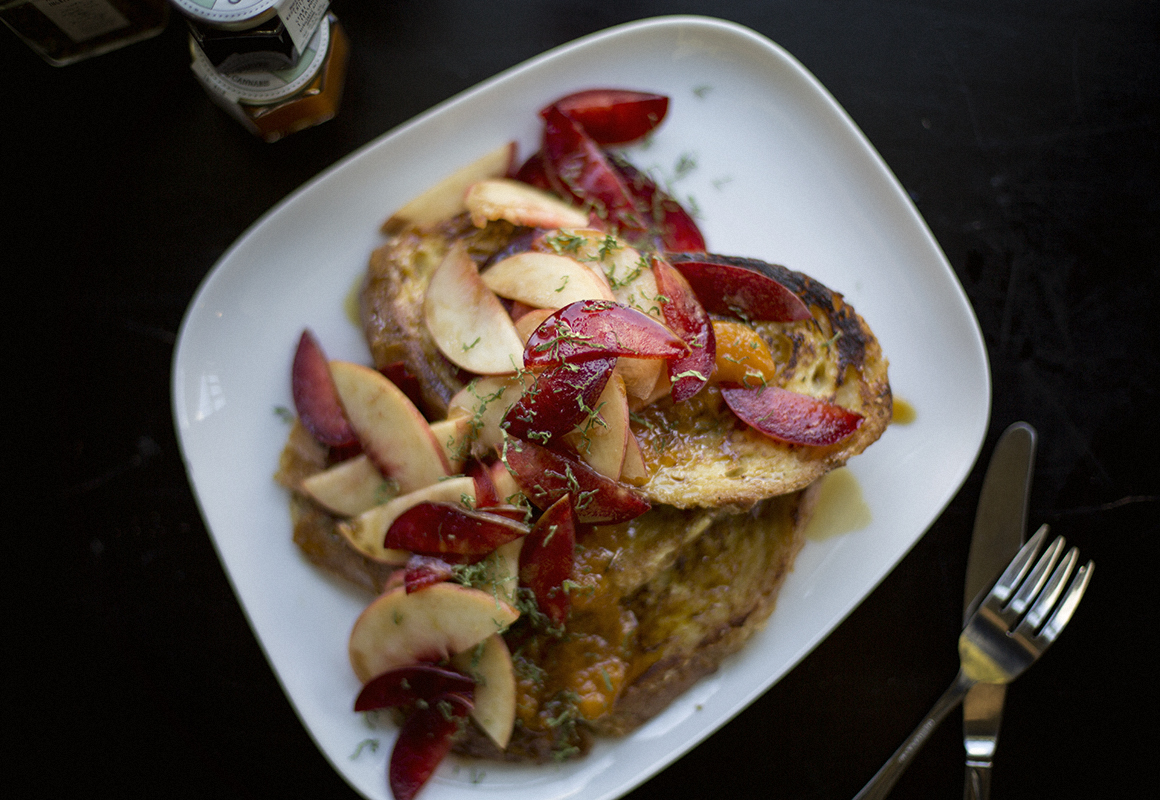 Saturdays mornings are the best. I'm usually at the Ferry Plaza Farmers Market caffeinating, drinking a boozy beverage, and medicating at the same time. This week I'm out picking up Sweetwater oysters and brunch ingredients with my new Instagram friend, Stephany, from Flour Child.
Stephany and her boyfriend, Akhil, came from NYC and worked in some great kitchens like The Breslin. They're here in SF now making edible and topical remedies using local & organic ingredients that are also infused with ice water-extracted hashish.

Flour Child jams and granolas are low-dose which is perfect for me--it's just enough to take the edge off with no couch-lock effect. They're also great to cook with. We whipped up a beautiful brunch spread with cherry jam mimosas, Sweetwater oysters with pluot minionette, sous vide eggs with heirloom tomatoes & savory toasted granola, french toast topped with stone fruit, apricot jam, and rose geranium.
I'm buzzing with happiness. Recipes to come!